Emily Anderson, RN, BSN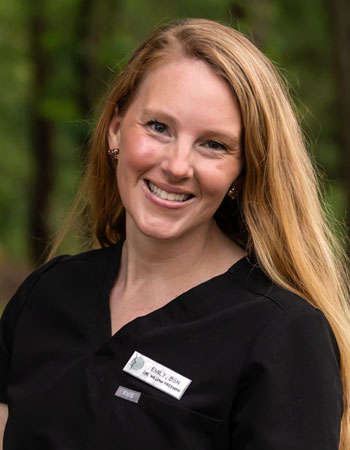 Emily Anderson joined Dr. Freeman's practice in 2018 and is the practice's Senior Laser Practitioner. She has 15 years of nursing experience ranging from neonatal ICU bedside nursing to cosmetic laser. She always wanted to be a nurse even as a young child, and she volunteered and worked in hospitals as soon as she was old enough.
Emily believes that feeling good about the way you look plays a pivotal role in your confidence and self-esteem.
Emily lives in Warner Robins with her three children. She enjoys spending time outdoors, traveling, shopping and being active.
Education
Bachelor of Science in Nursing: Marian University, Indianapolis, IN
Senior Laser Practictioner
Completed training for the injecting of neurotoxins and dermal fillers :The Injectable Academy, Atlanta, GA